Beginning Reading Books Set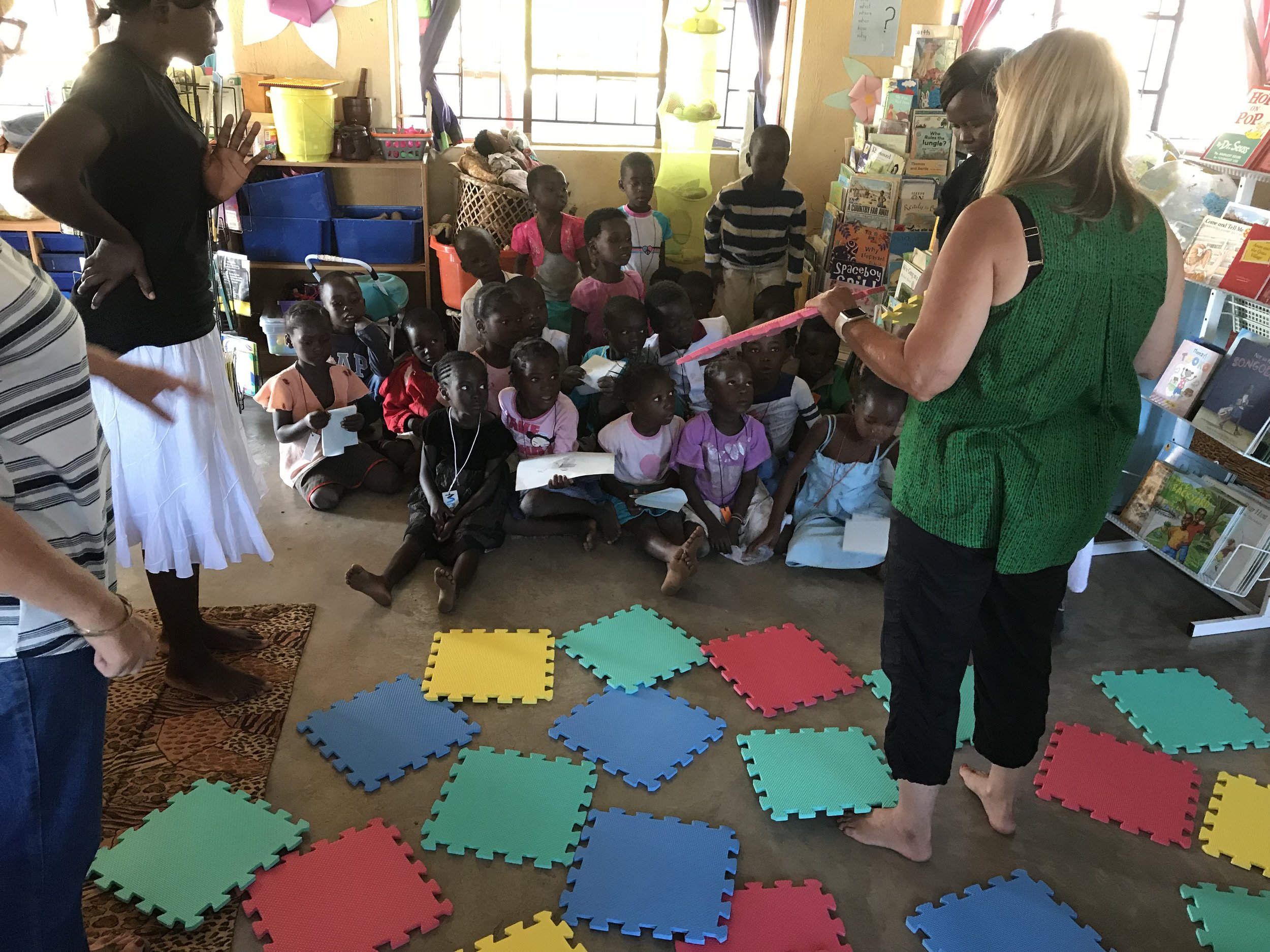 Beginning Reading Books Set
Our African schools and libraries are filling up with eager children, ready to learn! As our reach continues to encourage more students our need for reading books is greater.
You can make a direct impact by providing one of our Zambian schools with a set of Beginning Reading Books. These books are used by hundreds of students each year to learn English and support their journey to continue their education.
When making this donation you'll receive a certificate of appreciation and personalized Thank You card from Africa Hope Fund, (sent within 3 to 7 business days from the date of purchase). If purchased as a gift on behalf of another person, please include this information when checking out.
You'll also be added to our mailing list so you'll receive updates from Africa Hope Fund.