Provide a Water Well to a Remote Village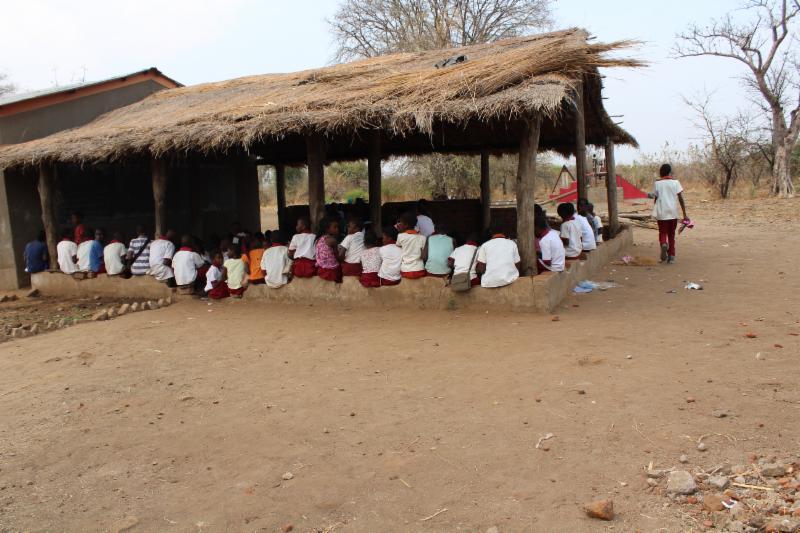 Provide a Water Well to a Remote Village
It is difficult to fathom not having access to readily available and clean water. Unfortunately, many remote villages in Africa have this very problem. The only source of water for these villages is trekking to nearby rivers, which are often polluted with deadly parasites and are dangerous due to aggressive animals.
You can make a direct impact by providing a Water Well to a remote village! This small but mighty investment can make a dramatic difference in hundreds of lives.
When making this donation you'll receive a certificate of appreciation and personalized Thank You letter from Africa Hope Fund, (sent within 3 to 7 business days from the date of purchase). If purchased as a gift in honor of another person, please include this information when checking out.
You'll also be added to our mailing list so you'll receive updates from Africa Hope Fund and receive personalized updates while the Water Well drilling project is occurring.